New! How Your Brain Learns to Read
This book sheds light on how the brain repurposes some areas to learn to read, explains why emerging readers sometimes confuse letters like "b" and "d," explains why developing reading skills takes time and practice, and much more!
Teach accurate phonograms and spelling rules that explain 98% of English words!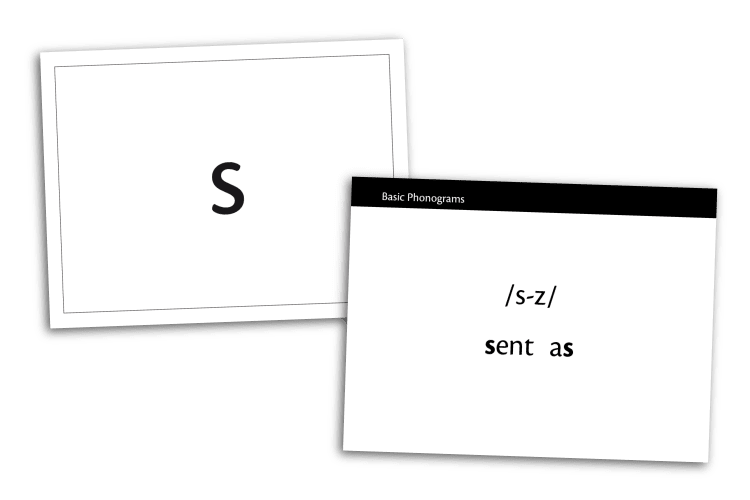 Basic Phonogram Flash Cards
Crafted to include the most commonly used letter-sound correspondences, use this set of flashcards to explicitly teach and help students master the phonograms that explain high-frequency words.
Spelling Rule Flash Cards
A set of complete and accurate spelling rules for English that eliminate hundreds of exceptions! These flashcards contain the spelling rules on the front side and sample words, phonograms and pronunciation tips on the back. Use this set of flash cards for display, practice, games or activities!
Equip Yourself With Materials That Will Strengthen Your Teaching Skills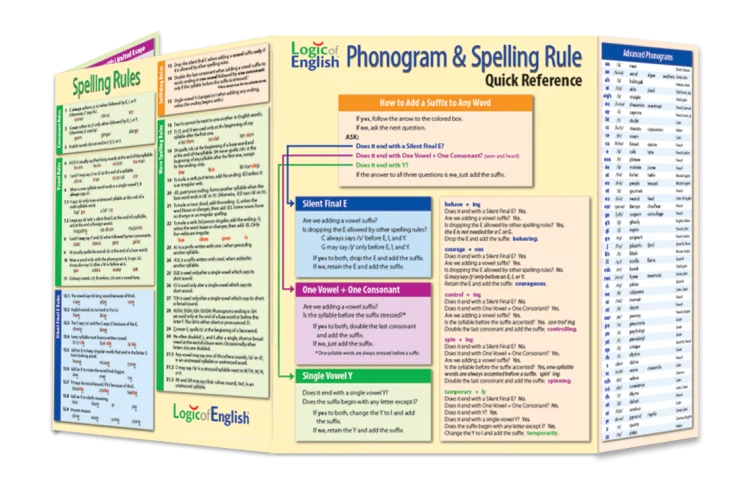 Phonogram & Spelling Rule Quick Reference
A simple tool to help you answer your students' questions. This quick reference is filled with accurate phonics rules from single- and multi-letter phonograms to suffixing and spelling rules.
Strengthen Your Students' Phonics Skills With Fun Games and Activities!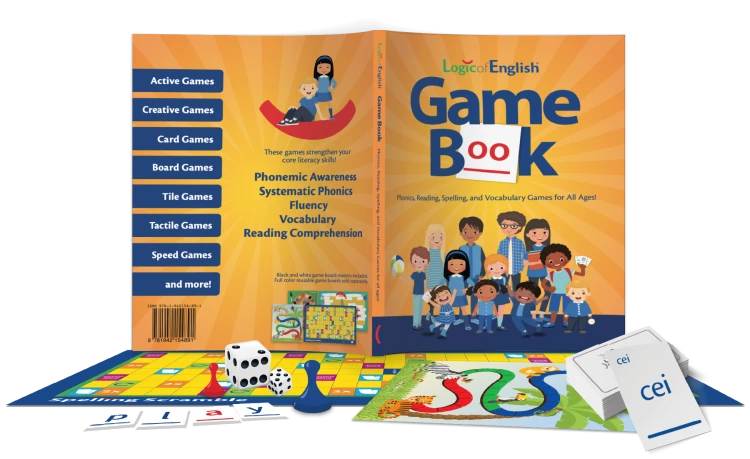 Logic of English Game Book Set
This set contains the majority of our most popular Core Materials -- plus over 300 games to customize your lesson plan with the Joy of Learning and making it fun and easy to incorporate the Science of Reading!

Use Alongside Your Curriculum
Apply the Science of Reading with your students today! Quick references, flashcards and game pieces are incorporated throughout the Logic of English curricula to make teaching easier and foster the joy of learning!