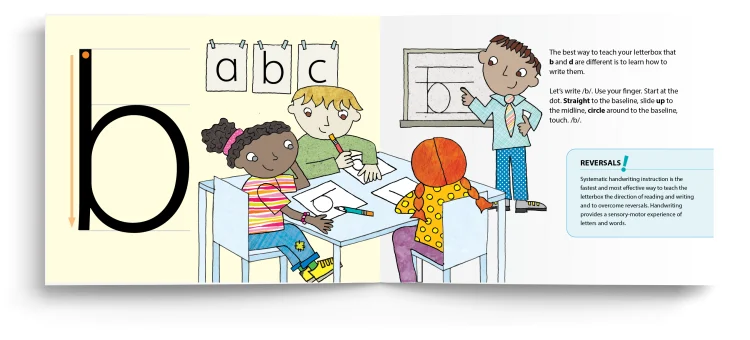 New! How Your Brain Learns to Read
This book sheds light on how the brain repurposes some areas to learn to read, explains why emerging readers sometimes confuse letters like "b" and "d," explains why developing reading skills takes time and practice, and much more!
Teach accurate phonograms and spelling rules that explain 98% of English words
Strengthen your students' phonics skills with fun games and activities!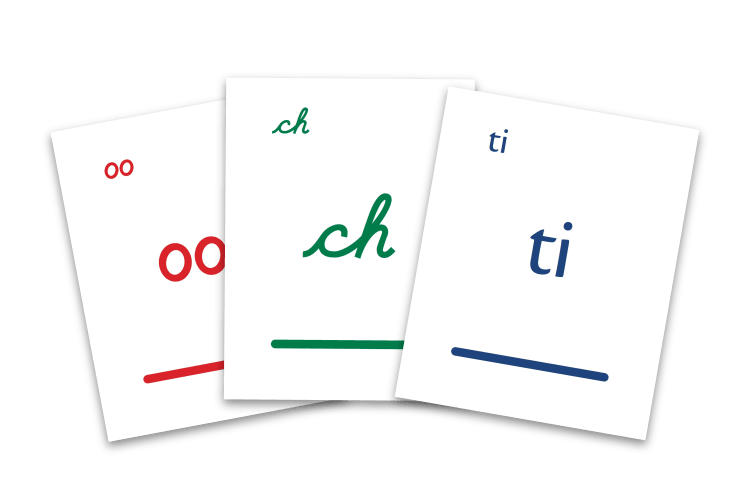 Phonogram Game Cards
Discover the joy of learning phonics with simple yet entertaining card games! These Phonogram Game Cards provide engaging and entertaining ways to practice single-letter and multi-letter phonograms.
Shop Now »
Phonogram Game Tiles
Fill your reading and spelling lessons with fun games! Our Phonogram Game Tiles are an excellent hands-on learning tool for anyone who wants to reinforce reading and spelling skills!
Shop Now »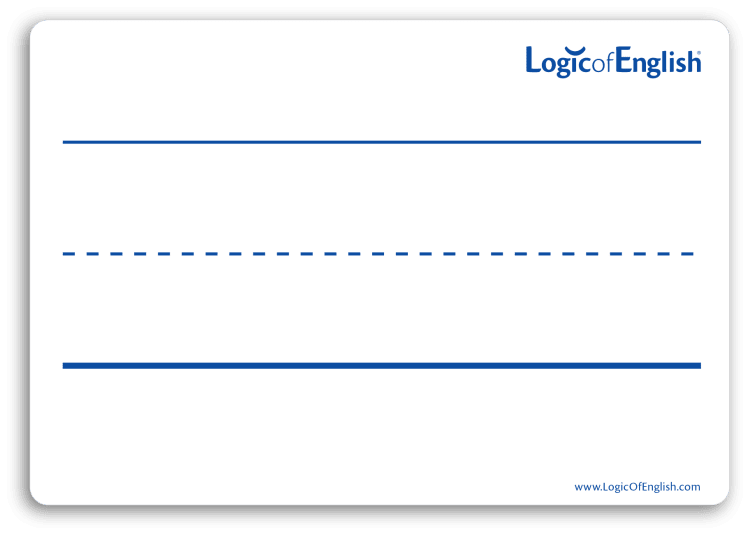 Student Whiteboard
A hands-on learning tool to practice spelling and handwriting skills! This multi-use Student Whiteboard is perfect for introducing handwriting strokes and aiding in the transition to fine-motor writing.
Shop Now »
Equip yourself with materials that will strengthen your teaching skills