Literacy Crisis
Help us close the gap.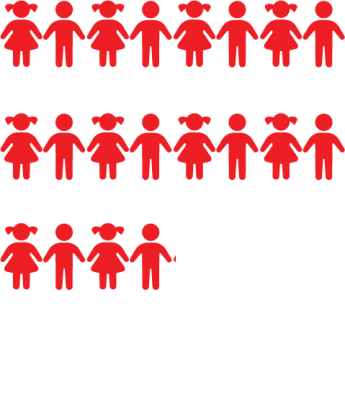 65% of Fourth Graders read below grade level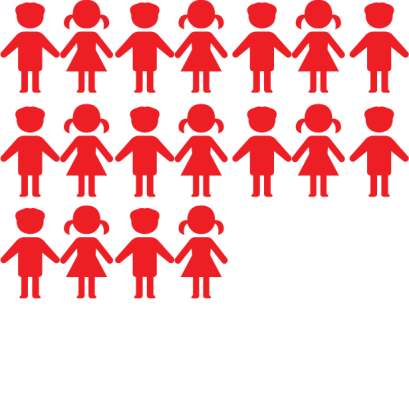 66% of Eighth Graders read below grade level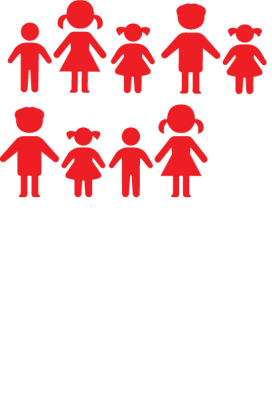 45% of children in middle and high income families struggle with reading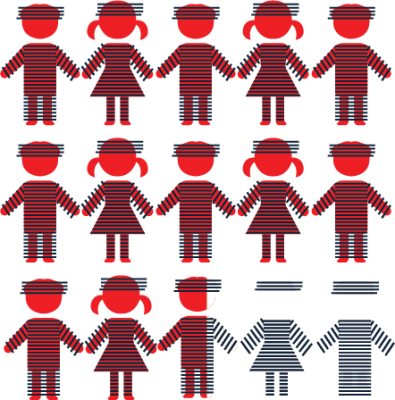 85% of juveniles in the US court system are illiterate
22% of American adults are illiterate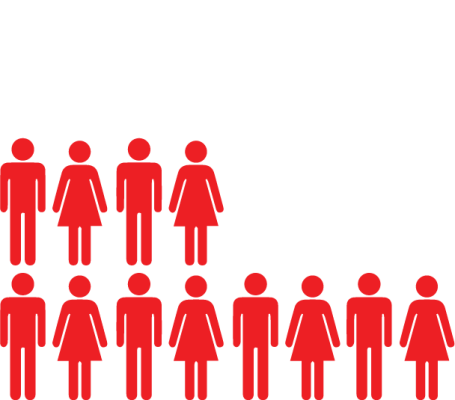 50% of chronically unemployed US adults are illiterate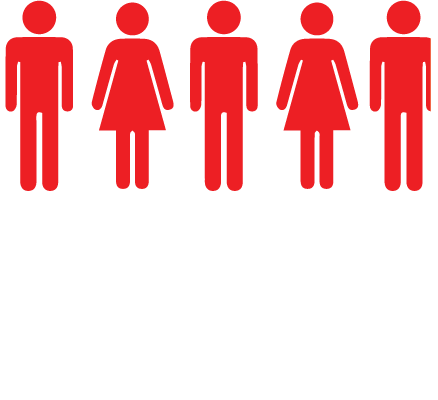 49% of American adults cannot read proficiently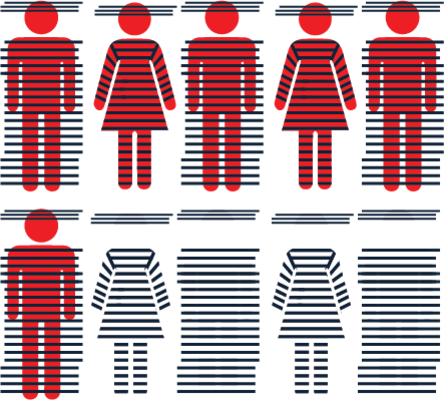 60% of adults prisoners in the US are illiterate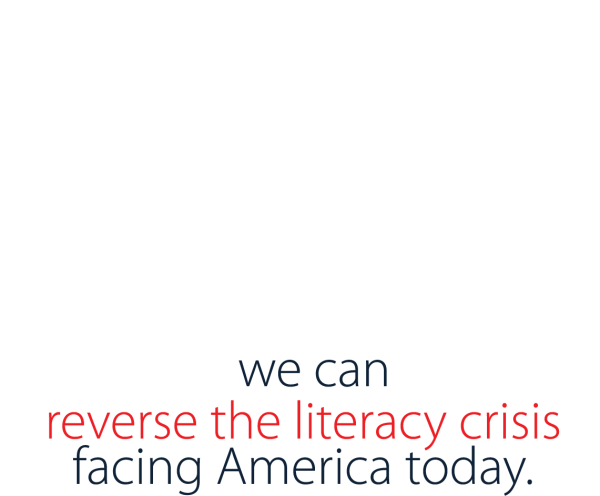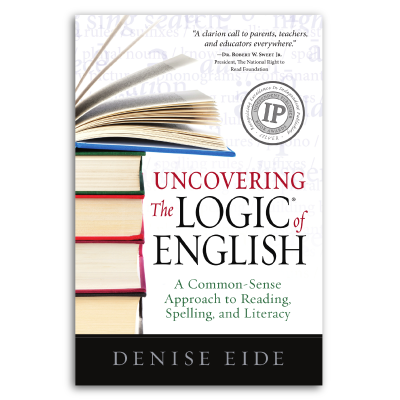 Read more about the literacy crisis in Uncovering the Logic of English, by Denise Eide.
Curious for more details?
Check out our comprehensive FAQ.