Contact Us
We are here to help.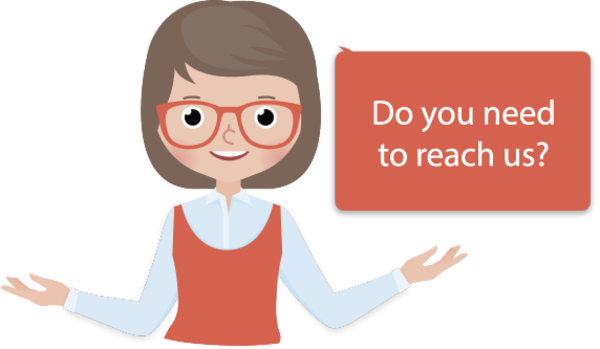 Email us using the contact form below.
Logic of English, Inc.
4865 19th St, NW Suite 130
Rochester, MN 55901-6791
Customer Service
(612) 808-0585
Logic of English will also be closed to observe the following holidays: New Year's Day, Memorial Day, Independence Day, Labor Day, Thanksgiving Day, Thanksgiving Friday, Christmas Eve, Christmas Day
Are you buying for a school?
Build your own quote.
Start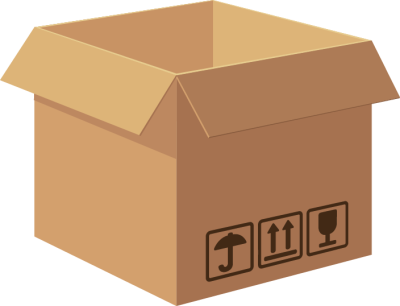 Not satisfied with your order?
Return your unsatisfactory items.
Curious for more details?
Check out our comprehensive FAQ.