About Us
Combining the Science of Reading with the Joy of Learning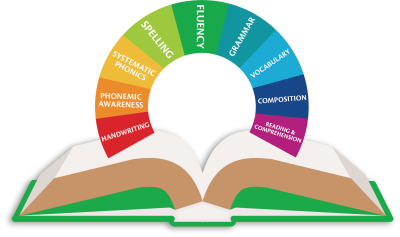 Our Mission
Logic of English® publishes educational resources that combine accurate phonograms and spelling rules with the Science of Reading and the Joy of Learning so that students of all ages can be empowered to become fluent readers, writers, and spellers.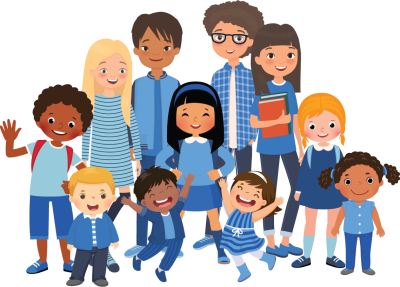 Our Vision
That all English speakers worldwide have the opportunity to learn to read and write successfully.
Our Passion
We are passionate about uncovering the reasons for English spellings, providing real answers to questions about why words are spelled and read the way they are, and making this information available and accessible to everyone! We believe accurate knowledge about how words work is a vital key to reversing the literacy crisis and unifying educators around the best practices for teaching reading.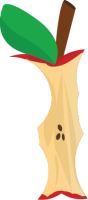 Our Core Values
Driven by Mission
Logic of English, Inc. is driven by its mission to empower all students to become strong readers, writers, and spellers.
Care of All our Stakeholders
We seek to benefit all the stakeholders: employees, customers, community, suppliers, and owners.
Calculated Risk
As a company, we take calculated risks, evaluating the decision based upon the best data available, listening to all the stakeholders, using wisdom, and then making the best decision we can. We accept that there are circumstances beyond our control, and that the outcome may differ from our original idea.
Culture of Learning
As a company, we believe mistakes are an opportunity to learn. We choose to learn and grow from those mistakes. We also seek out opportunities to continue to learn and grow in our understanding of the language and our areas of professional expertise.
Innovative
As a company, we both create and utilize innovative tools to help us fulfill our mission.
Self Management
We hire people who are self-managers and trust them to manage themselves.
Trust
We seek to create a safe environment where all team members are growing in trust of themselves and each other.
Stability
As a company, we strive to be a place of stability that employees can step into each day and that all stakeholders can rely on.
Respect
We treat everyone with respect: team members, customers, suppliers, owners, service people, and those in the community with whom we interact.
Lean Thinking
Organization and efficiency are key to fulfilling our mission.
Right Tools
We provide our team with the right tools.
Our Story
By Denise Eide
Looking back, it all began when my seven-year-old twin sons were able to read "phonetically controlled" readers with words such as cat, sat, hit, and sit, but could not read real books with words such as is, has, have, and give. No matter how many times we drilled the sight words, or I told them "that is an exception," they continued to use the sounds they had been taught and to misread these common words and hundreds of additional words.
Our Team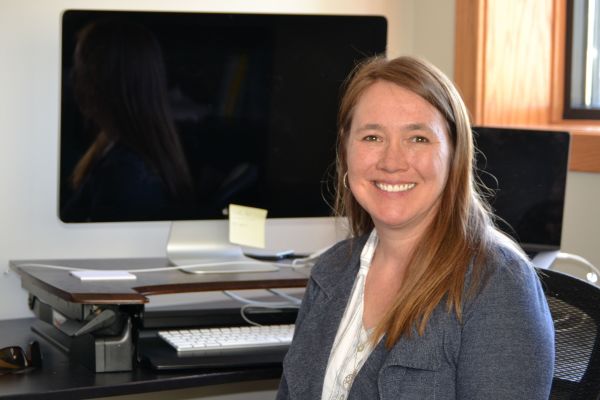 Denise Eide
Founder & CEO
I founded Logic of English so that everyone can learn the answers to their questions about English reading and spelling! I believe this knowledge has the power to transform culture and to unify teachers around best practices in teaching reading. In the past ten years, I have seen thousands of lives transformed as they realize that English is not riddled with exceptions. When I am not writing or speaking about English, I love hanging out with my family, hiking, kayaking, and participating in my faith community.
Paul Kampe
Business Manager & CFO
I joined Logic of English in 2016 and manage the financial, HR, and risk management operations of the company, including financial strategy, planning, budgeting, and management. One of the most rewarding aspects of working here is seeing the countless lives that have been transformed by learning to read and write. Outside of work, I love spending time with my wife and children, traveling, photography, and visiting state and national parks.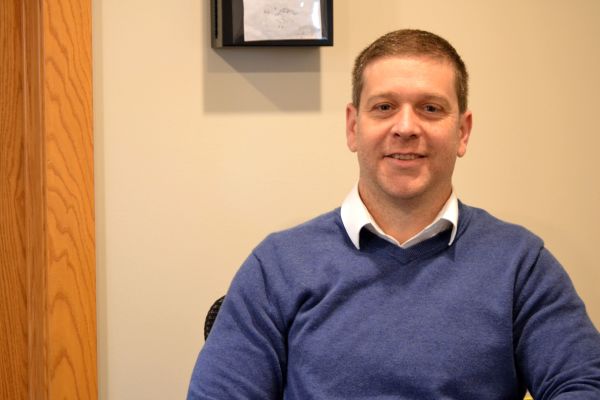 Jonathan Dillon
Warehouse & COO
I strive to bring an always improving efficiency and functionality to our warehousing and logistics operations to better serve our customers. With a bachelor's degree in Business Administration with a concentration in Management and a master's degree in Finance in-progress, I have 10+ years of logistics and supply management experience stemming from work in both the public and private sector. I enjoy spending time with people I love and care about, staying active, being outdoors, and sharing the joy that I get from all of those activities with others.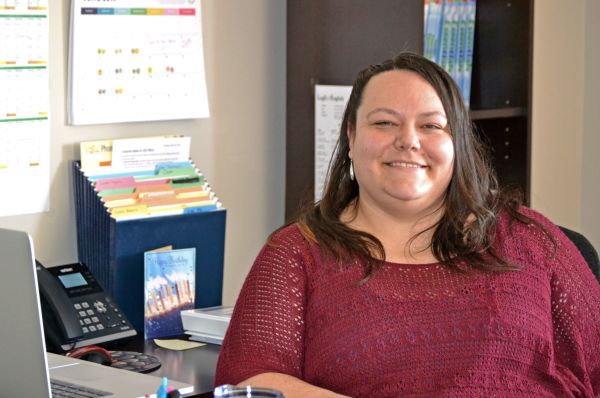 Dr. Christy Jones
Curriculum and Training Specialist
I assist in writing curriculum and support the Customer Service Team advising schools. I lead PD sessions for teachers and moderate our online learning platform. I taught English for 10 years, was a middle school Reading Interventionist, and earned my doctorate in Reading and Literacy before joining the Logic of English family. I enjoy reading, painting, and watching college football. Go Gamecocks!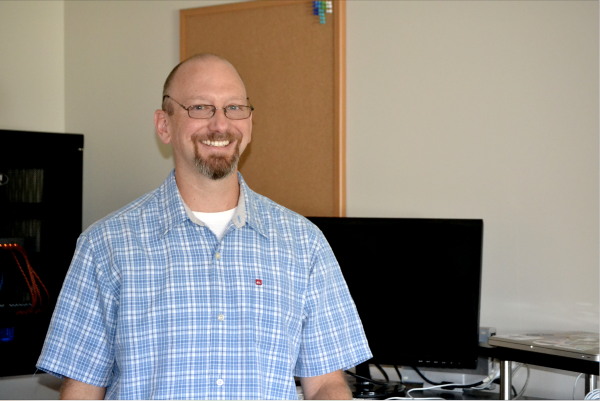 Ethan Calvert
IT Director
If it hooks up to the interwebs, I'm responsible for it. I spent a few years as a Human Factors Analyst in the USAF followed by 6 years as a UX Designer at SPSS and IBM before coming on at Logic of English in late 2012 as a general electron wrangler. I have an awesome wife and 4 amazing kids who tolerate my passion for dad jokes and triathlons.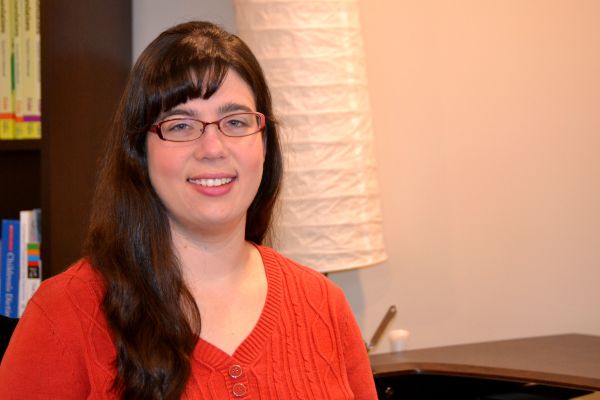 Jenny Reichmann
Editor | Print Production Coordinator
I manage the editing of new Logic of English products, new editions, and reprints. I also provide digital files and printing specifications to printers, review printer's proofs, and contribute to team decisions in many areas of the business. I enjoy short hikes along the river, puzzles, historical fiction, French conversation, and spending time with family and friends.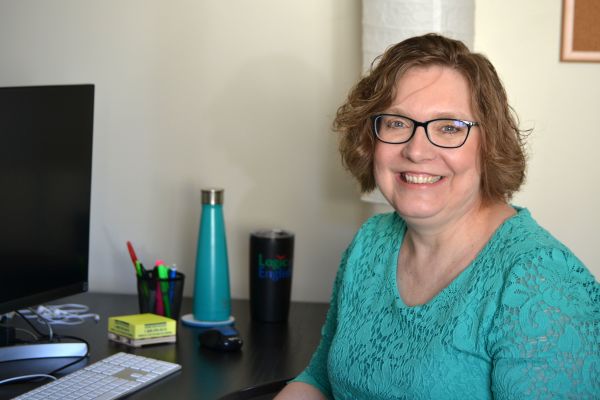 Karen Novinger
Online Content Manager | Assistant Editor
I manage the product pages for the online store. Once written by our team, I publish online content for our Help Center, blog, and website. I convert our printed products to digital products, provide copy editing for new products, and register our products with the Electronic Copyright Office. I have been a home educator for my six children for the past 25 years with four years to go. I am trained in the Orton-Gillingham methods of teaching reading. My bachelor's degree is from the University of Wisconsin - Madison. I like reading, fishing, Twins baseball, playing word games, and the color orange.
Kim Wright
Curriculum Consultant
Whether by phone or in-person at a convention, I love helping and encouraging those who are teaching Logic of English. A lifelong native Texan, I relocated to Rochester, MN in 2019 and joined the Logic of English family. I earned my degree in Elementary Education and reading from Texas A&M University and was active in the Dallas homeschooling community for over 20 years. My experience in tutoring struggling readers, including my own daughter, ignited my passion for Logic of English curriculum. I enjoy reading, volunteering, learning new things, and spending time with my family.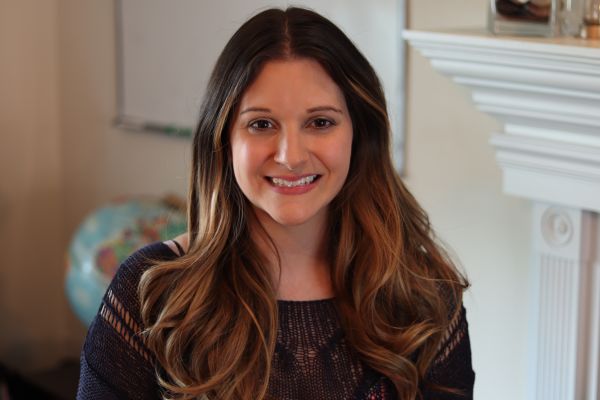 Cassandra Walczak
Homeschool Customer Service Support Advocate
I work in customer service, supporting homeschool families by answering curriculum inquiries and serving customers' needs. I have a passion for helping families through their home education journey, drawing from my own experience of homeschooling my three children. I have a bachelor's degree in Marketing, along with seven years in the interactive marketing field. I enjoy playing the violin, baking sweet treats, reading historical fiction, and spending time with my family.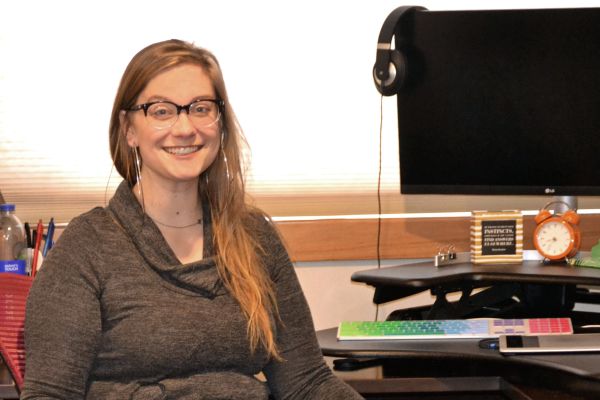 Whitney Harlos
Graphic Designer
I am the primary in-house creative and have loved every minute of it! Responsible for everything from branding, print/digital design, marketing campaigns, and curriculum support, I regularly collaborate with all teams. With a degree in Graphic Design, I've gained 9 years of design experience including web, print, large-format production, and creative consultation in addition to freelance work. My family is everything to me, including our dog and two cats.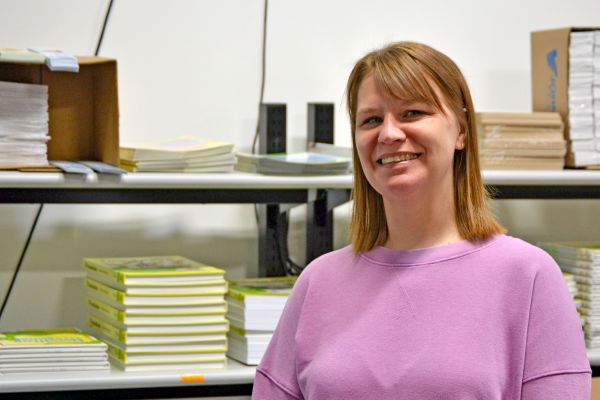 Angie Holt
Shipping Specialist
I fulfill and ship orders quickly and efficiently. I've been in shipping for 4 years. When not at work, I love spending time with my family.