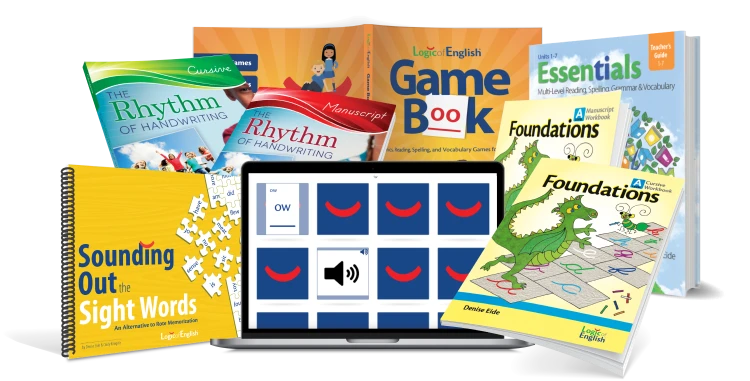 Structured Literacy Approach With Teacher Flexibility and Student Adaptability
Build the flexibility you need as a teacher and create the learning experience they need as students.
---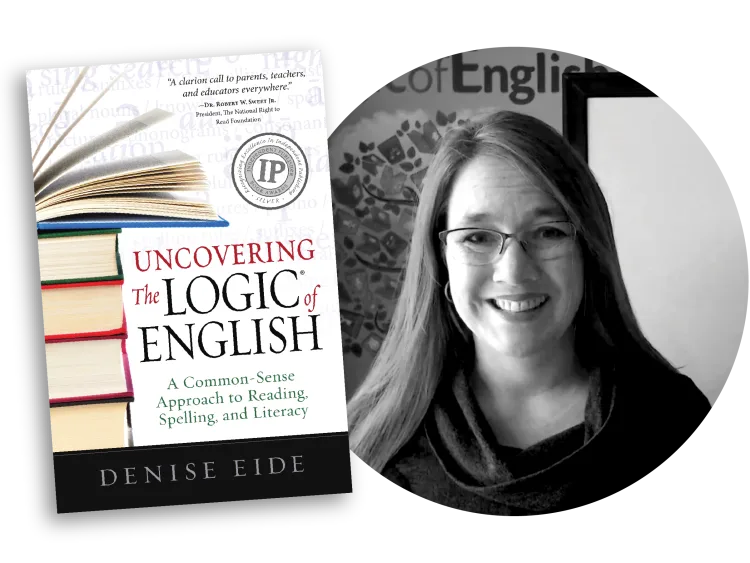 Our Products and Curricula Are Based on Uncovering the Logic of English
Uncovering the Logic of English explains the logical patterns behind 98% of English words in an easy-to-read, straightforward manner. Our free resources and products take on the research presented in this book and convert it into effective practice and methods.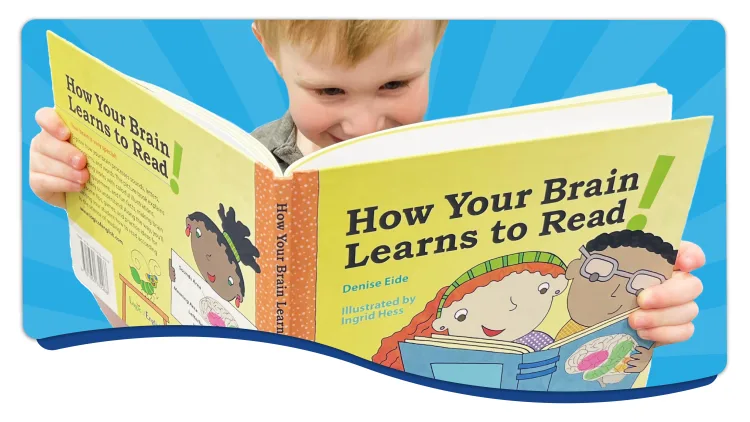 How Your Brain Learns To Read Introduces Children To the Neuroscience of Reading
This book sheds light on how the brain repurposes some areas to learn to read, explains why emerging readers sometimes confuse letters like "b" and "d," explains why developing reading skills takes time and practice, and much more!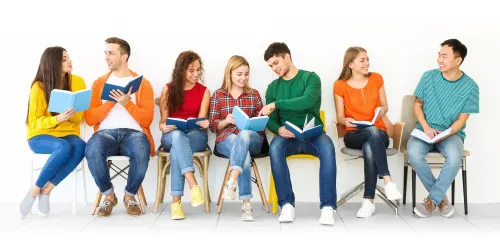 Together We Can Reverse the Literacy Crisis
"Sixty-six percent of students in 8th grade read below grade level." - Nation's Report Card 2019
Uncovering the Logic of English teaches us it doesn't need to be that way since we can empower all students to learn to read through vital knowledge about how written English works. In 2000, the
National Reading Panel
concluded that when the Five Essential Skills of Reading are incorporated into language arts curricula, students of all ages can become the strong readers, spellers and writers they were meant to be.