Reading, Spelling and Training Videos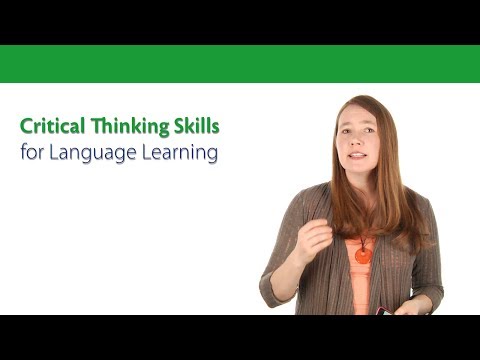 Critical Thinking Skills for Reading, Spelling, and Literacy
In this introduction to Logic of English®, Denise casts a vision for how to limit rote memorization and help students develop the critical thinking skills they need to build a deep foundation for reading, writing, and all of education. Learn practical tips for reading, spelling, and language arts instruction that you can implement today!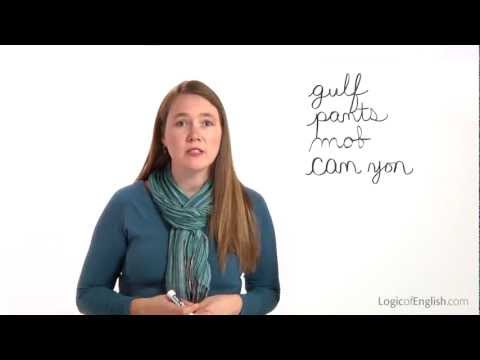 Spelling List Videos
Denise models how to teach Spelling Analysis and guides you through learning how to spell 25 words in each of these video lessons. Originally recorded as alternative spelling lists for the 1st edition of our Essentials curriculum, they are a great way to learn more about spelling and how Spelling Analysis works.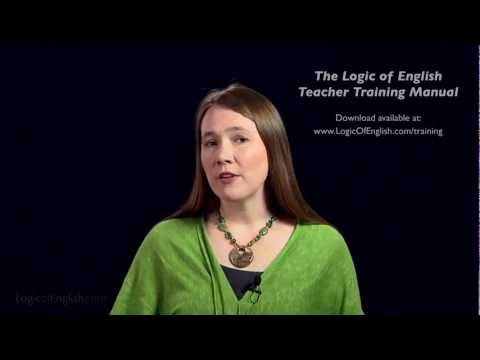 Training Video Series
a full day training course for teachers and parents who desire to improve students' language arts skills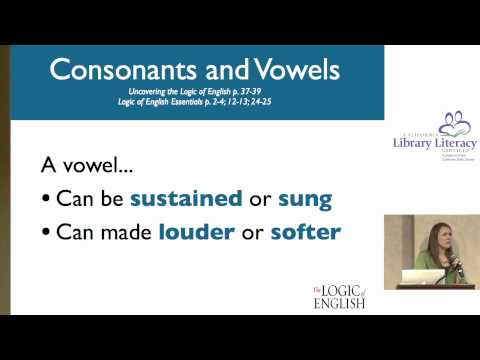 Presentation Videos
full presentations Denise has made when speaking around the country
Product Videos
video tours of Essentials and Foundations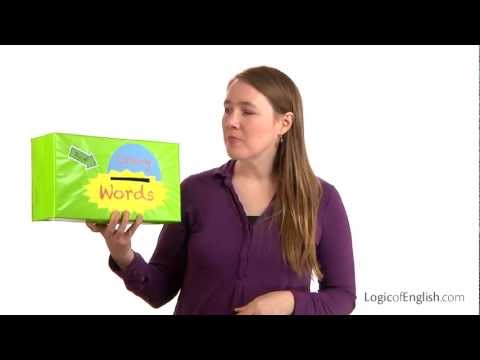 Crazy Words Videos
a series of videos explaining words that seem crazy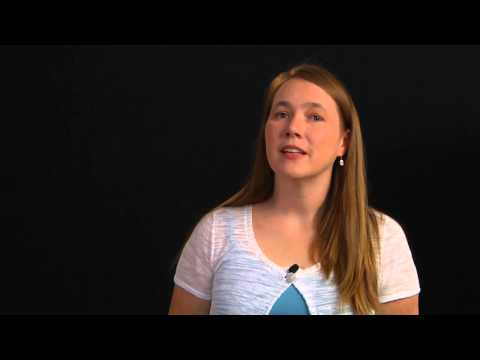 Topic Videos
videos about phonograms, spelling rules, spelling analysis, and other topics
LOE in Schools
videos from and about schools using Logic of English in their classrooms